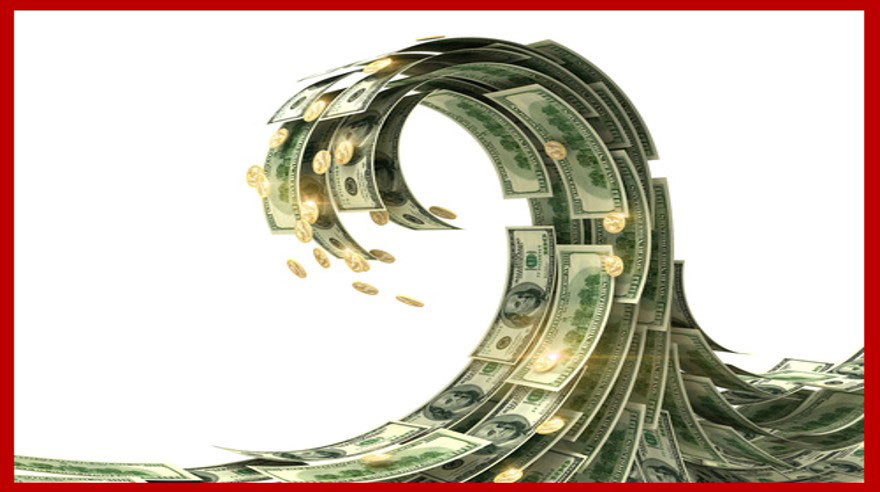 According to the Project Management Institute, nearly ten cents of every dollar invested in projects is wasted.
View Article
. Can education avoid similar outcomes as schools spend federal COVID-relief funding, including $81 billion recently released in American Rescue Plan funds for safely opening schools and meeting students' needs? Over the next three years, K-12 and higher education will have access to nearly $168 billion. While these funds come with requirements and restrictions that schools must observe as they choose and invest in solutions, whether those solutions achieve their intended results or become derailed will depend on how those solutions are chosen, implemented and sustained.
Those who support school improvement in the nation's lowest performing schools are both hopeful and concerned. "Struggling schools need these investments, but can become overwhelmed by their challenges and choices. This may lead to selecting solutions, such as instructional programs or technology without the right analysis of what is causing their gaps in performance, what is needed to close those gaps, and how feasible it is to implement them in their context," says Vangie Altman, a Certified School Improvement Specialist.
Fortunately, experts like Altman have the proven ability to facilitate the analysis and implementation of solutions to schools' complex performance.
Her training and certification as a Certified School Improvement Specialist, and many years' experience guiding struggling schools, provide the proven processes, practices and tools that can help schools select the right solutions funded by the federal investments and effectively plan and implement them. By supporting the schools' leadership team, staff and teachers to collaboratively identify their gaps in performance and the factors in the marketplace, workplace, work and workforce that are impacting performance, she is able to help them to avoid many of the pitfalls in the school improvement process that cause well-intentioned efforts to faulter or fail.
Facilitators like Altman intentionally help those they guide "go slow to go fast", and carefully manage their own craft to apply the right tools and processes at the right time to coach the improvement process.
Although schools and employers know the value of critical thinking, the complexity and urgency of school's performance challenges, can cause those seeking to solve them to jump to solutions or choose them based on bias, such as an opinion of their usefulness in another school's context. By following the systematic process they are skilled in guiding, Certified School Improvement Specialists help them to break down complex problems into simpler parts; dig deeper into causes, barriers and contextual factors; and remain open-minded and curious.
Questioning is a key skill of school improvement specialists, who use open-ended queries, not to lead those they guide to specific conclusions or solutions, but rather to help them think critically to find the right solutions and rule out choices that can cause unintended consequences.
As the questions drive data-driven inquiry, those seeking improvement come to the right conclusions, rule out choices, know when to analyze further, identify consequences and implications. The process leads to finding new alternatives and exploring what is needed as support for successful implementation of their choices.
Altman has seen schools struggle with the consequences of adopting solutions without sufficient analysis and planning for implementation. She reflects on those, "Starting and stopping programs and solutions wastes time, effort, and other resources, and, most importantly, it is frustrating to educators who grow weary of the program-of-the-day, or year. If the school follows the systematic process we coach, this cycle can be broken, and the school makes progress."
If using the systematic process, tools and processes Altman and other Certified School Improvement Specialists apply could reduce just 10% of the waste that is likely to occur over the next three years, the savings can be $16.8 billion. Their support to help schools get and sustain the right results for students and educators using the federal investments will pay dividends for generations.