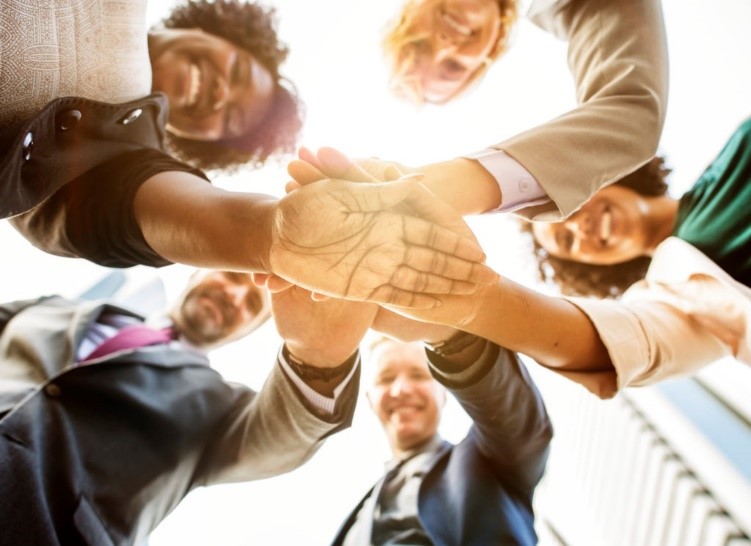 Certified Performance Improvement Facilitators are neutral guides who help groups and organizations work together to improve performance, innovate, and solve complex problems. In the State of Georgia, organizations and individuals from across the state who are vested in student success in learning, career, and life, including K-12 school systems, employers and professional associations, post-secondary institutions, state education agencies, Southern Regional Education Board, non-profits, mentoring organizations, the military and other stakeholders launched the first Rural Collaborative Coalition in April 2022, facilitated by The Institute for Performance Improvement.
The collaborators identified four areas of focus they identified for collaborative work: mentoring of rural students; information, education, motivation, and engagement of employers and others in how to collaborate with K-12 and post-secondary to support workforce development and student success; and Sector Partnerships.
Sector partnerships are partnerships of business leaders, from the same industry and in a shared labor market region, who work with education, workforce development, economic development, and community organizations to address the workforce and other competitiveness needs of their industry. The Institute supported the Southern Regional Education Board in 2021 to launch the GA Aerospace Sector Partnership, with an initial focus on workforce development for aircraft repair and maintenance.
The Georgia Partnership for Excellence in education participated in the initial RCC meeting and recognized it as an opportunity to support its efforts in developing rural networks in Georgia. The launch of the Rural Collaborative Coalition was pivotal in bringing together all the participating entities to begin to develop shared goals, and work together towards those goals.
The Greene College and Career Academy hosted the inaugural Rural Collaborative Coalition meeting on April 19, 2022.  The second meeting held on June 21st at Morgan County College and Career Academy was attended by over 30 people.
Our next meeting will be held on August 31st at Putnam College and Career Academy.  Please reach out to Chris Madrid, TIFPI Director of Strategy and Development, if you are interested in attending the meeting, chris@tifpi.org or 770-655-3315.