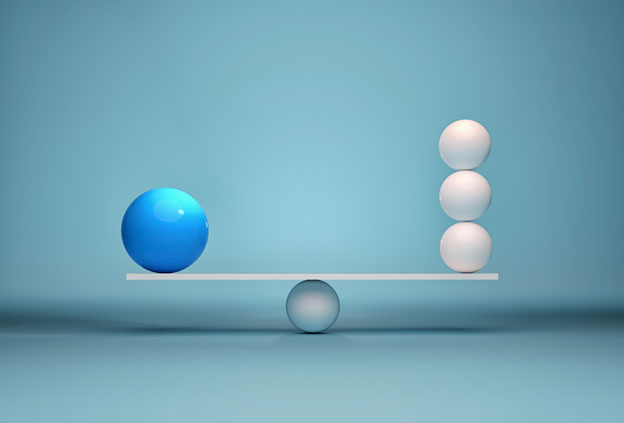 Today the ability to help groups and organizations work together to improve performance and solve complex problems is a valuable skill set. Certified Performance Improvement Facilitators (CPIF) have demonstrated this ability. These professionals work across all sectors, inside an organization or group, or between groups and organizations. No matter the context, a CPIF has the proven practices, processes and tools to help people collaboratively analyze performance, develop the right sets of solutions, plan their work and manage its implementation well. The skills of a CPIF also match what employers define as being in high demand, but often in short supply, in their workforces and talent pipelines, such as problem-solving, critical thinking, collaboration, and complex communication. Becoming a Certified Performance Improvement Facilitator requires successfully completing a rigorous development program by the Institute for Performance Improvement. An embedded project-based certification requires applying the learning and tools to guiding a complex, collaborative improvement effort, with coaching by instructors. The Institute and the International Society for Performance Improvement jointly award a globally verifiable CPIF digital badge. Once certified, these professionals add value for their employers, work independently as contracted neutral facilitators of collaborative improvement, or volunteer for non-profits or community efforts. Certified Performance Improvement Facilitators also can guide the type of collaborative coalitions that futurist Thomas Friedman, author of The World Has Gone from Flat to Fast to Deep, predicted are needed to ensure skilled workforces are available and jobs are created:
"I think there's a community answer. And that is how communities come together and build what I call adaptive coalitions, where businesses, labor, philanthropists, educators and social entrepreneurs, and local government, all network together to build a coalition, to entice the companies, to inspire startups to create those jobs."
An important distinction of these facilitators is their commitment to using proven processes and tools to help those they guide solve complex challenges together, while remaining agnostic to the solutions to be chosen. This means those they guide can trust that the facilitator is neutral — neither for or against any points of view or potential solutions. Their skills and neutrality help those they guide to overcome barriers to collaboration and problem solving and achieve effective coalitions. Certified Performance Improvement Facilitators apply the right tools and techniques at the right time to help those they guide work through the improvement process while avoiding pitfalls that can derail or stall improvement efforts. Their knowledge and expertise allow them to anticipate and help the collaborators avoid common problems, such as bias in choosing solutions or jumping to solutions before the right analysis is completed. Most importantly, Certified Performance Improvement Facilitators help those they serve and support to achieve results and goals together. Their role is supportive of project management because they focus on the aspects of human performance that are often the difference between projects' success or failure. The Certified Performance Improvement Facilitator development program, and embedded project-based certification support professionals to prove both the value they bring guiding collaborative performance improvement and their high-demand skills. Professionals who aspire to certification can apply to join the fully-virtual Performance Improvement Facilitator Learning & Performance Journey offered twice yearly by the Institute for Performance Improvement.