School Improvement Specialist Development & Certification
Guide Schools, School Systems and Educators to Improve School Performance and Student Achievement
Develop competency and demonstrate proficiency in using systematic processes to guide systemic, collaborative improvement within schools and school systems. The LAUNCH! Learning & Performance Journey provides a performance-based development experience for state, regional and local education agency facilitators of improvement.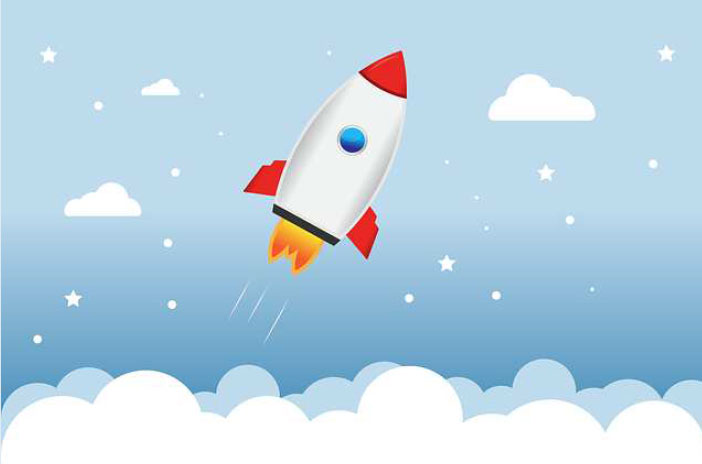 Typically school improvement specialists are assigned based on their previous experience in leading or teaching, without specialized training and tools for their new facilitative roles. LAUNCH! equips these professionals to successfully guide those they support to achieve higher levels of performance.
School districts, and state and regional education agencies can enroll staff who provide service and support improvement in virtual state, regional, or local LAUNCH! cohorts.
The ten-course series is offered over the span of a school year, or in a six-month cohort. The experience is rigorous and supports participants to immediately apply their learning on the job to support the right performance and results.
Title II funds and ESSER funds may used to fund participation.
For more information contact Deb Page Deb@TIFPI.org.
Or want to join a virtual national cohort and earn a project-based Certified School Improvement Specialist designation while working to guide local improvement in your school or district? Contact Dr. Jean Quigg Jean@TIFPI.org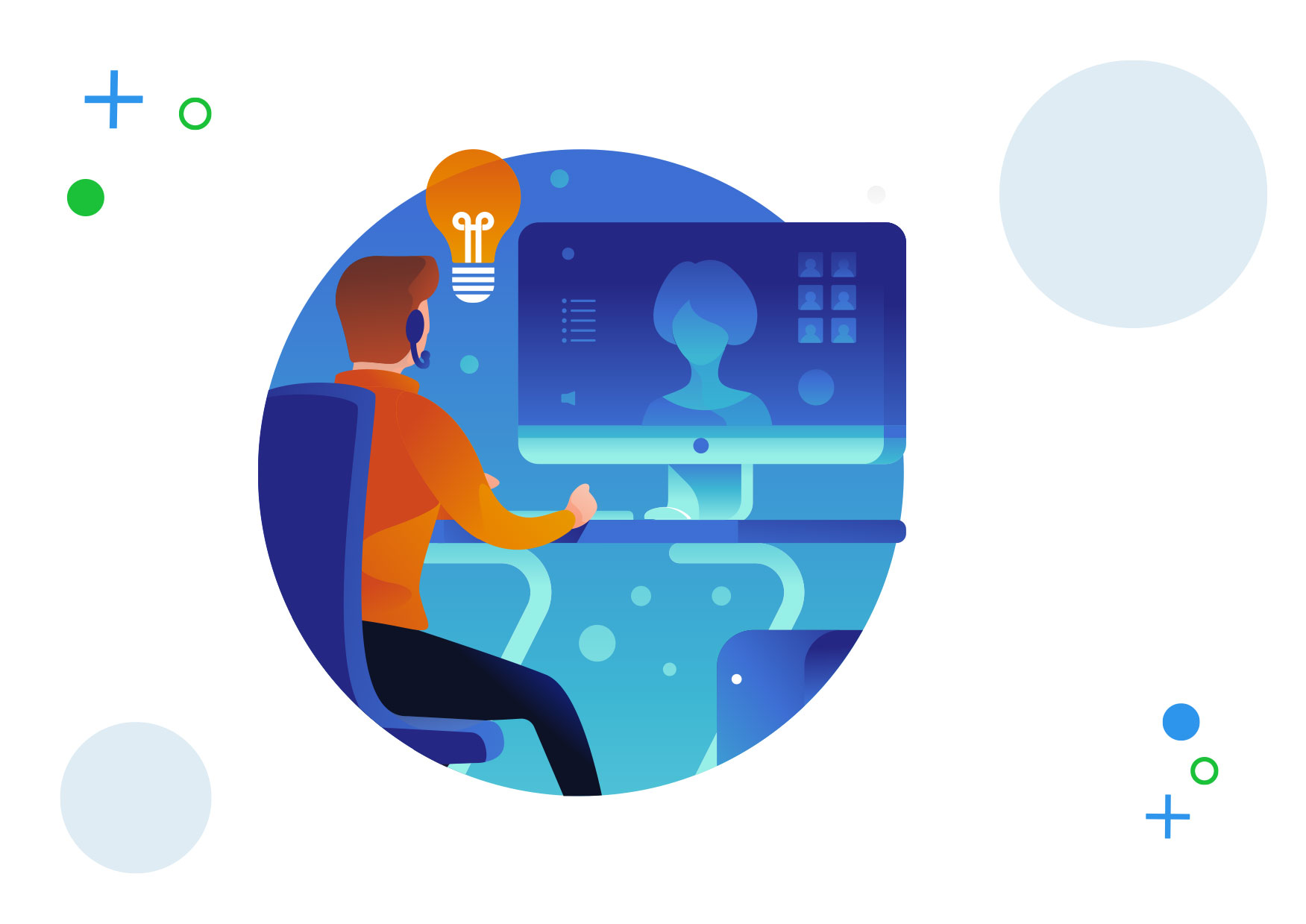 Learning with Peers
Synchronous learning in class is aligned with asynchronous peer-to-peer learning and coaching via the Promote digital platform. Participants report the rich peer interaction to be a highly valuable aspect of the experience, as well as the opportunity to immediately apply their learning to meeting their goals. The most common participant response: "I wish I had this training earlier in my career. It really has improved my practices!"
Apply LAUNCH! Learning to Guiding Complex, Collaborative Improvement
Each participant selects a "Big Rock", a project that will require you to facilitate collaborative improvement or innovation.
Progress through the course series, applying your learning and tools to the project, with coaching.
Submit your work as assignments, getting feedback from your peers and instructors.
Network with your peers, sharing knowledge and assets.
Complete the work/assignments and earn the verifiable LAUNCH! digital badge and certificate from the Institute for Performance Improvement.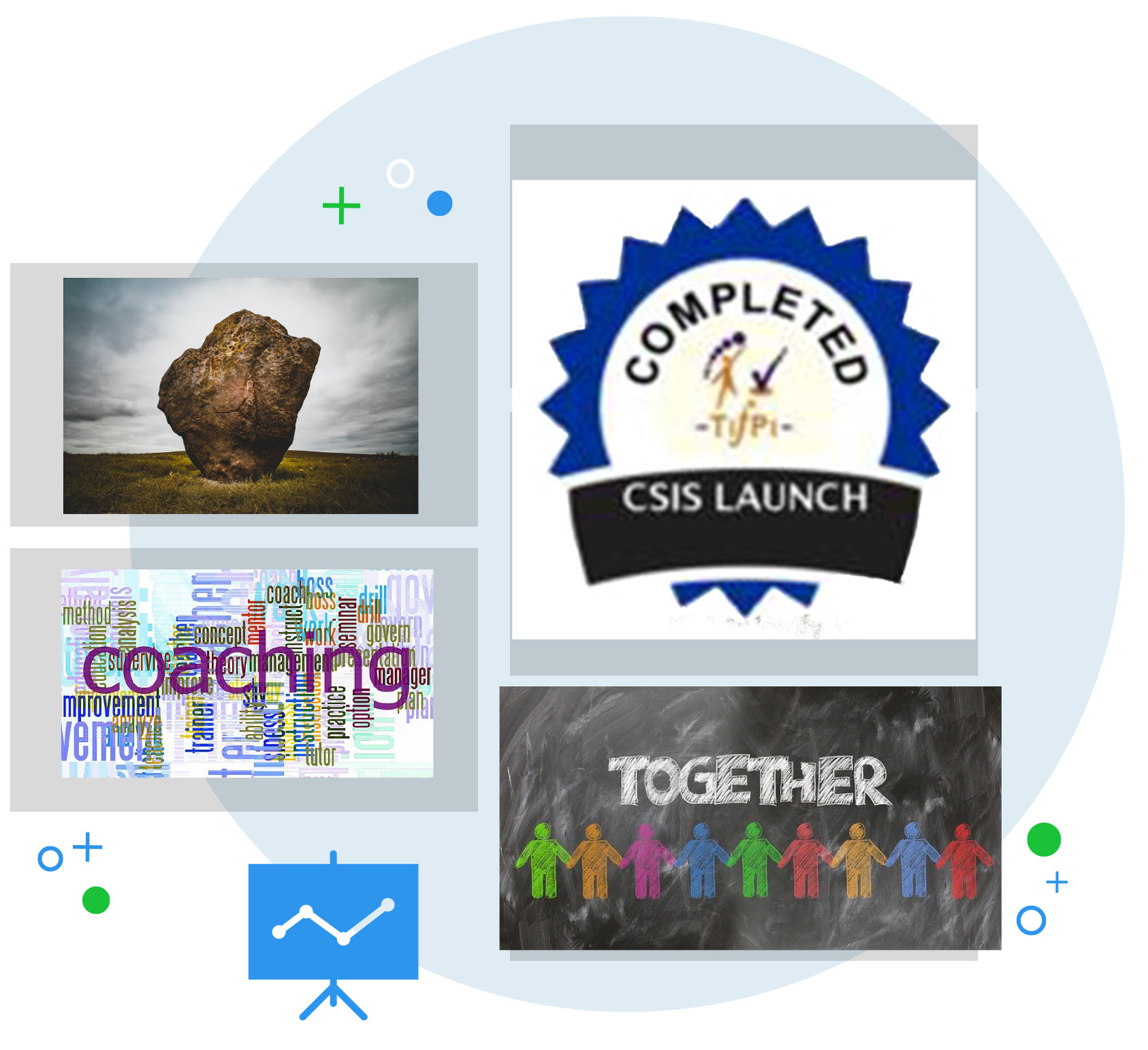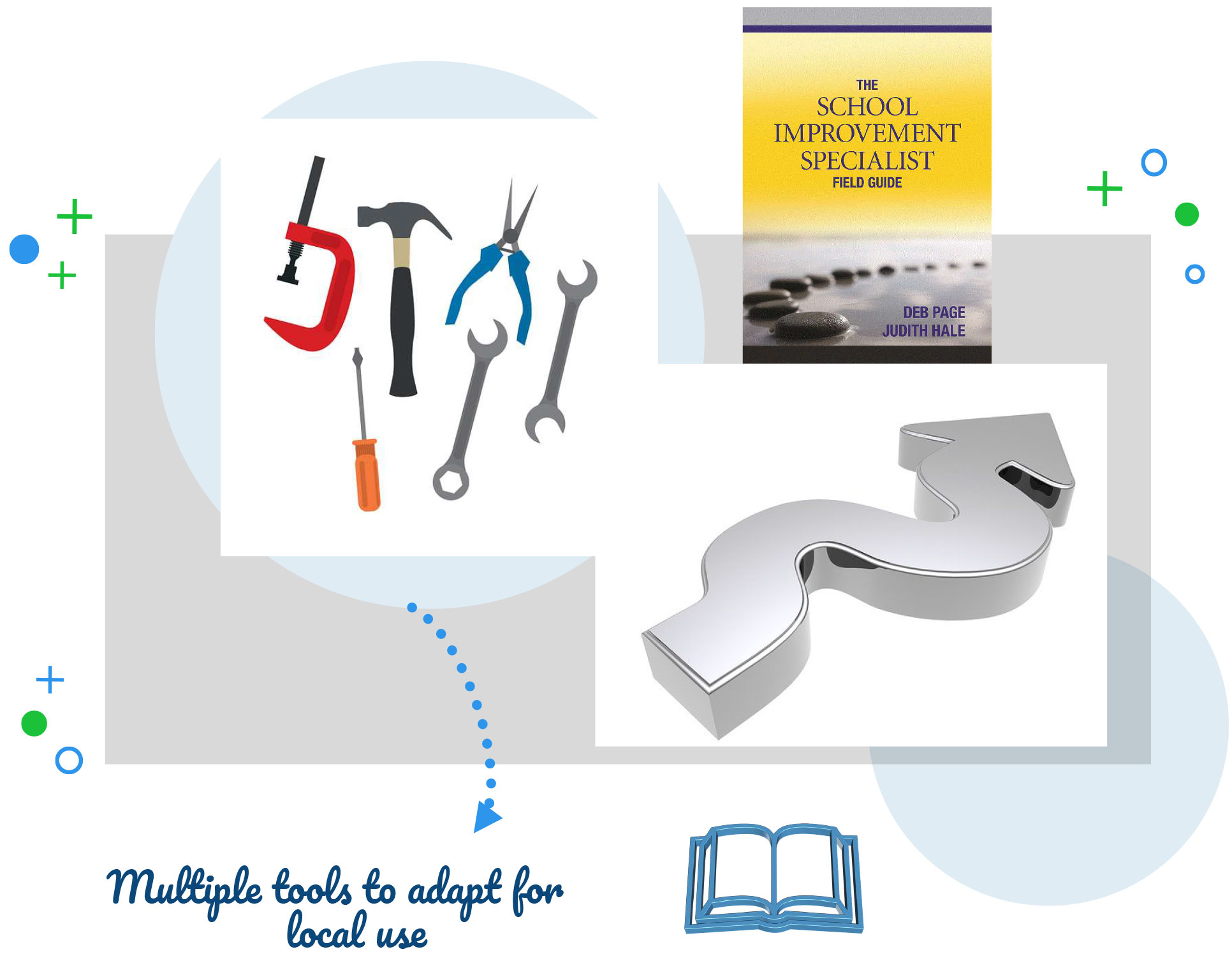 The School Improvement Specialist Field Guide
Dr. Judith Hale, CPT and Deb Page, CPT researched the practices of effective school improvement facilitators and codified and validated the ten standards of effective Performance Improvement Facilitator practice. These practices and dozens of proven tools are embedded in the School Improvement Specialist Field Guide (Corwin Press), used by all participants as the key text for the LAUNCH! series.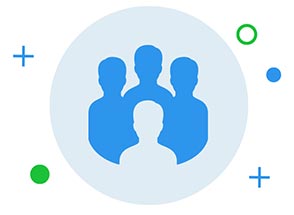 Collaborate With Peers
Participants find the immersive experience to be very valuable, as they work to learn together and support each other to guide complex, collaborative improvement.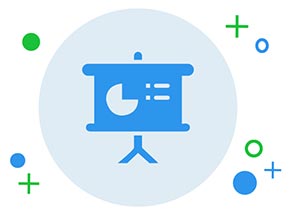 Apply Proven Processes
Experience using proven processes that support applying human performance improvement from analysis to implementation sustainability — all in one
course series.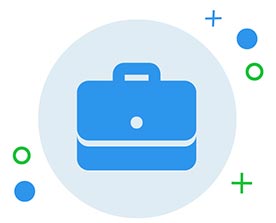 Build Your Brand
Through your network of peer experts you will enhance your value, reputation, and tool kit, and connect with professionals in your areas of practice.
Demonstrate Mastery in School Improvement Skills through the Certified School Improvement Specialist Evidence-based Certification
Participants in LAUNCH!™, our virtual, job-embedded and performance-based training program for facilitators of school improvement, can opt to earn the Certified School Improvement Specialist™ national designation. Participants are provided rubrics for assessment of their assignments and course participation. Those who average "Distinguished" on those assessments are awarded the Certified School Improvement Specialist™ designation and verifiable digital badge.  Cost for certification is bundled in the tuition fee for LAUNCH!™
Contact Dr.Jean Quigg, National CSIS Certification Director at Jean@TIFPI.org for more information.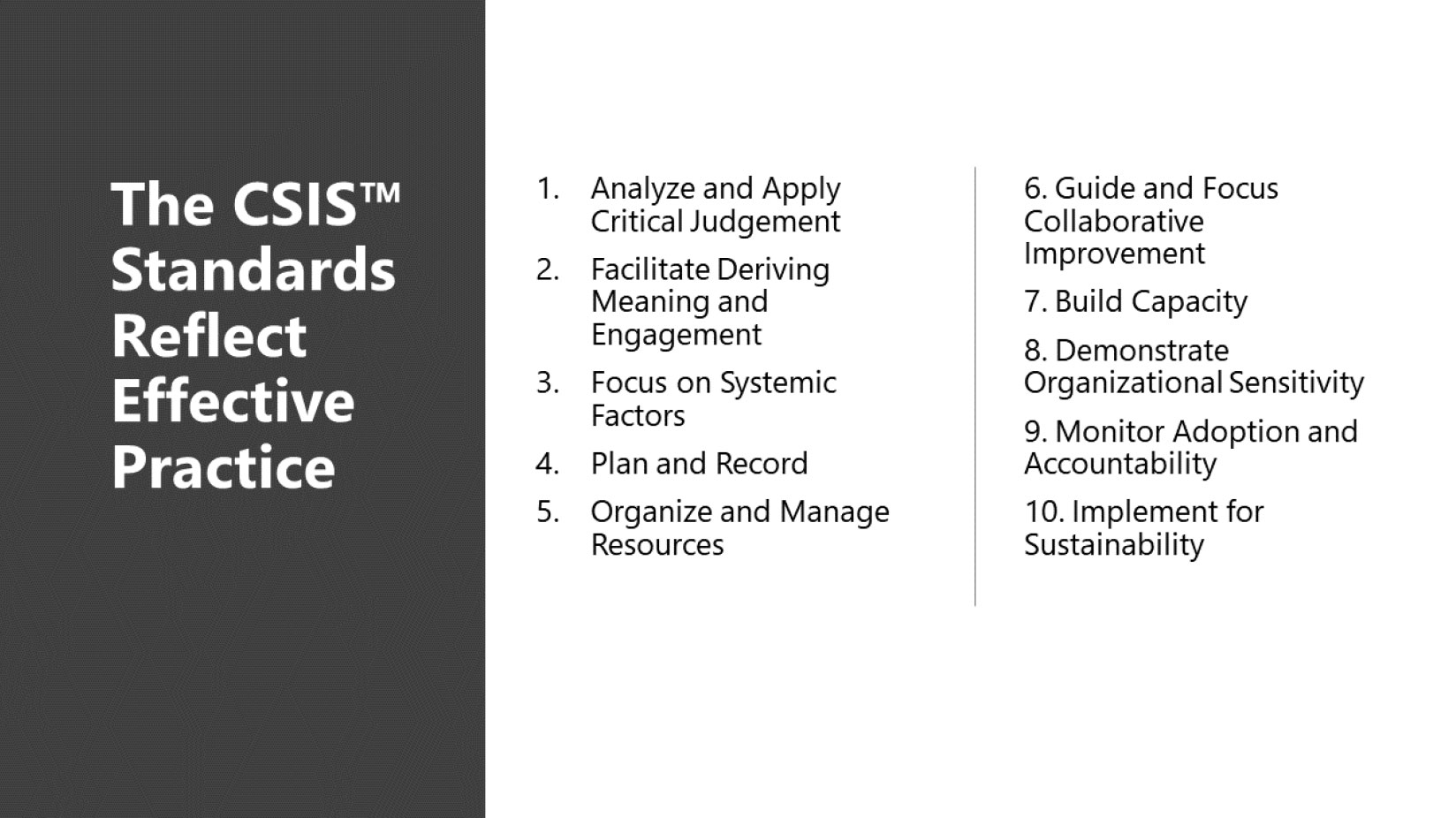 Help those you guide avoid the pitfalls of performance improvement facilitation and the enemies of implementation.
Guide those using federal funding, including CSI and TSI schools, to choose the right sets of solutions, implement them with fidelity, and sustain the right results!
The LAUNCH! Learning & Performance Journey and the CSIS Certification align to the ten Certified School Improvement Specialist standards and the International Society for Performance Improvement principles and systematic process.
Have Questions?
Please contact us below.