Rural Collaborative Coalition
Collaborative Coalitions Support Innovation and Improvement for Student Success, Workforce Development, and Economic Development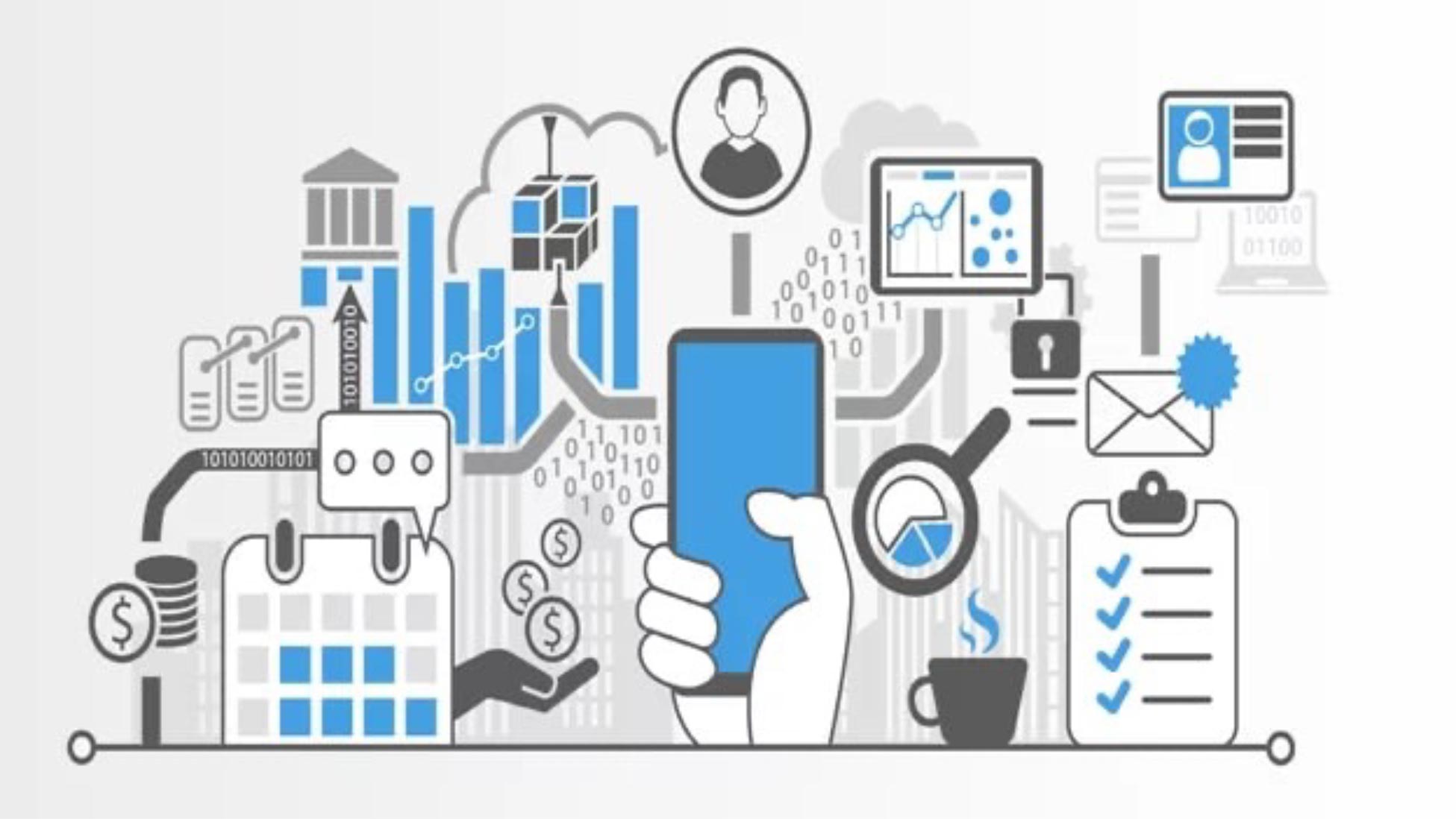 In 2019, the Institute facilitated a diverse group of stakeholders in Fayette County Georgia to adopt aviation pathways at the local high school, with a focus on collaboration, fidelity of implementation, sustainability, and achievement of targeted results. Two years later the school district was recognized for their highly successful aviation program. Collaborative Coalitions were born!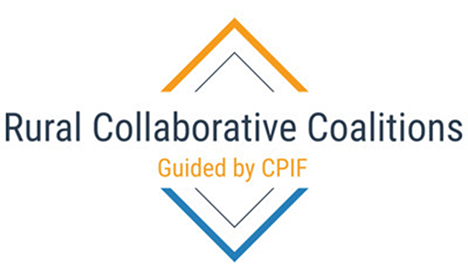 In 2021 the Institute trained and certified a cohort of CPIF™ from across a broad range of sectors. In 2022, with their support, and the support of their employers, the Institute launched the Georgia Rural Collaborative Coalition, a social-learning experience, designed to engage diverse stakeholders in setting and achieving shared goals for mutual benefit. The coalition engaged a diverse group of stakeholders focused on improvement and innovation:
• Rural K-12 Georgia school districts
• State and regional education agencies
• Non-profits
• Employers
• Military
• Government
• Post-secondary institutions
• Accreditation entities
• Professional associations
The Georgia Department of Education and the Governor's Office of Student Achievement supports the Institute's efforts and provides guidance to the group as they work together to improve rural student success, workforce development, and economic diversity and development.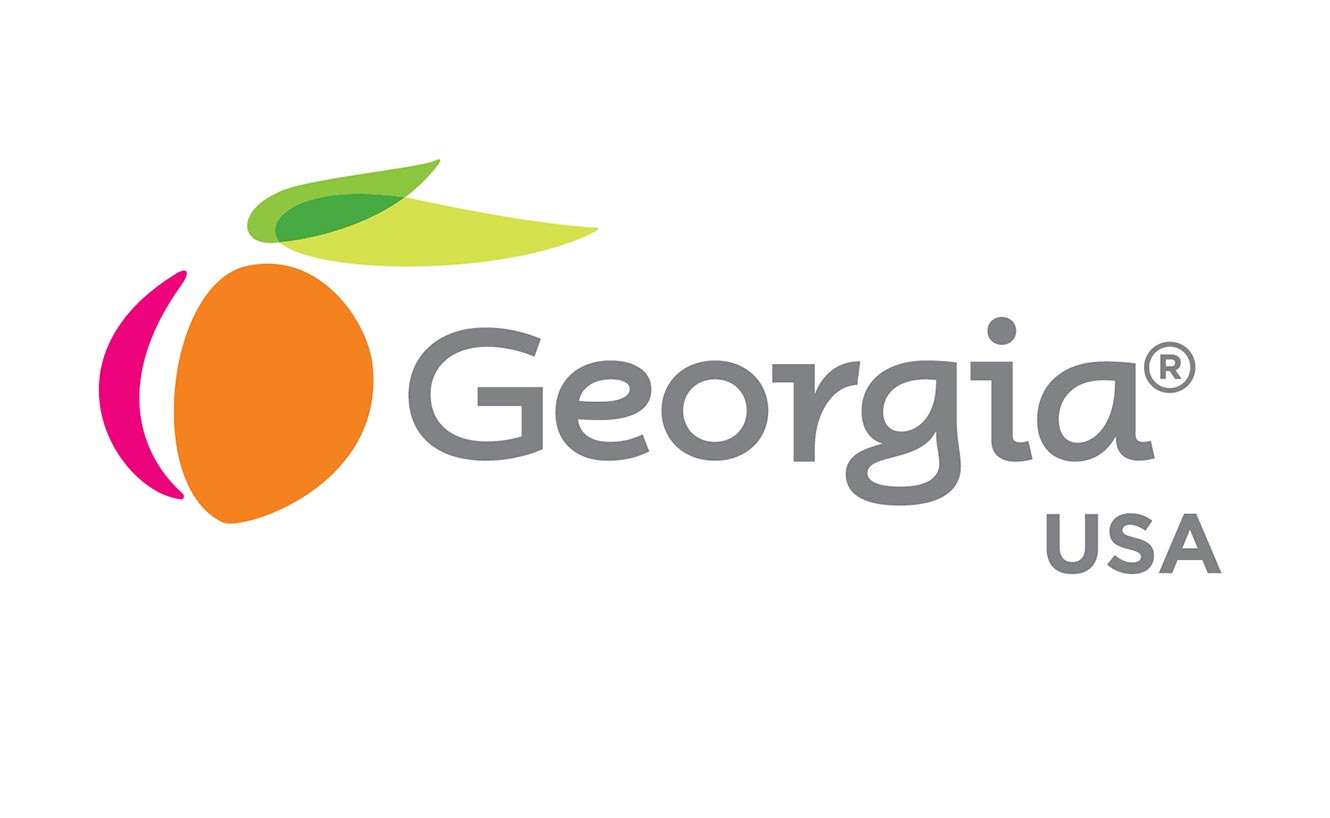 Why Rural Coalitions in Georgia?
• Given that 70% of Georgia is rural, and approximately a quarter of Georgia students are in rural areas, these regions and students are rich, potential sources of talent and opportunity for employers with high-skill and high-demand jobs.
• Preparing ready talent helps to support economic diversity in rural areas by increasing the both the number of employers in the community and the types of jobs available.
• Preparing students and engaging them in career pathways supported by the state's tuition-free dual enrollment for high school students in the Technical College System of Georgia and the University System of Georgia, leveraging Georgia College and Career Academies, and state career pathways.
Rural students across the nation are often-overlooked talent that can be engaged, educated, and provided experiences that help them to pursue and succeed in high-demand and high-skill careers. Collaborative Coalitions overcome traditional barriers for these students and their potential employers. Central themes of the Georgia Rural CC include:
• Our rural students deserve "to see what they can be".
• We will work together to eliminate the "barriers, chasms, and silos" in the state that impact rural student success, workforce development, and economic development.
• We will explore local and national best practices which have increased the odds for achieving our targeted outcomes.
• We will engage educate and engage stakeholders, so they learn what they need to know to work together effectively.
• We will learn from each other for mutual benefit.
The Georgia Rural Collaborative Coalition convenes every six to eight weeks at host rural Georgia College and Career Academies. Interested stakeholders can contact Chris Madrid at Chris@TIFPI.org for more information and to register to attend an upcoming Coalition setting.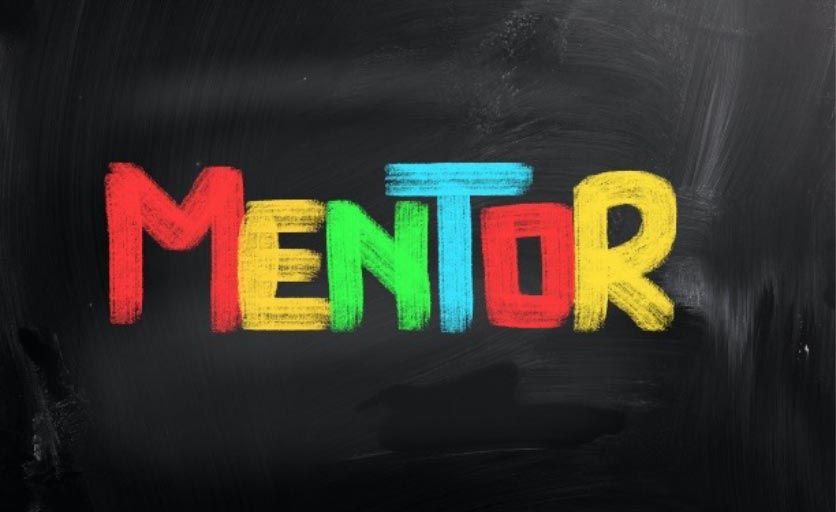 Career Coaching & Mentoring
"Reach one, teach one", the vision of the RCC Career Coaching and Mentoring Team is to provide all rural students with career coaching within 5 years.  Together the team will identify and address barriers and provide support for students to set and achieve goals, graduate, and progress toward post-secondary success.
Career Coaching & Mentoring is supported by Institute Director Strategy & Development and CPIF National Coordinator Chris Madrid, Project Leader Stacey Lutz of the Governor's Office of Student Achievement, and MENTOR Georgia.  To get involved or learn more, contact Chris Madrid, chris@tifpi.org.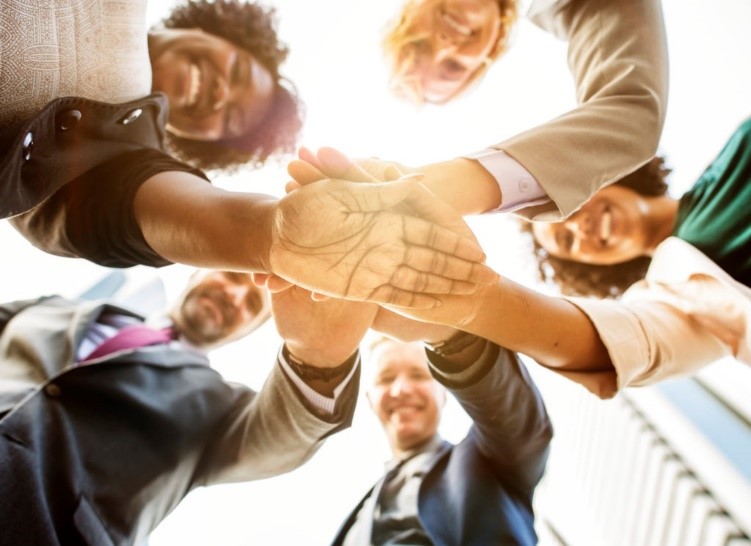 Collaborative Workforce Development
The Institute is working to engage employers across a wide range of sectors, mentoring organizations, K-12, post-secondary, industry and professional associations and other stakeholders in developing Collaborative Coalitions focused on building workforce talent pipelines.
Certified Performance Improvement Facilitators™ support forming and guiding these Collaborative Coalitions using proven tools and processes. Employers and other stakeholders can engage by:
• Joining Collaborative Coalitions to learn and work with their peers to prepare students for aviation careers.
• Sponsoring Collaborative Coalitions to ensure their targeted talent needs are met.
• Providing experiences, work-based learning, virtual and on-site internships and content for K-12 student projects, problem-based learning
• Sponsoring digital portfolios which link employers with K-12 and post-secondary students to review their evidence of readiness for aviation sector careers.
Collaborative Workforce Coalitions are forming and scaling. Contact Chris Madrid at Chris@TIFPI.org for more information and to sponsor and participate.
What Coalition Members are Saying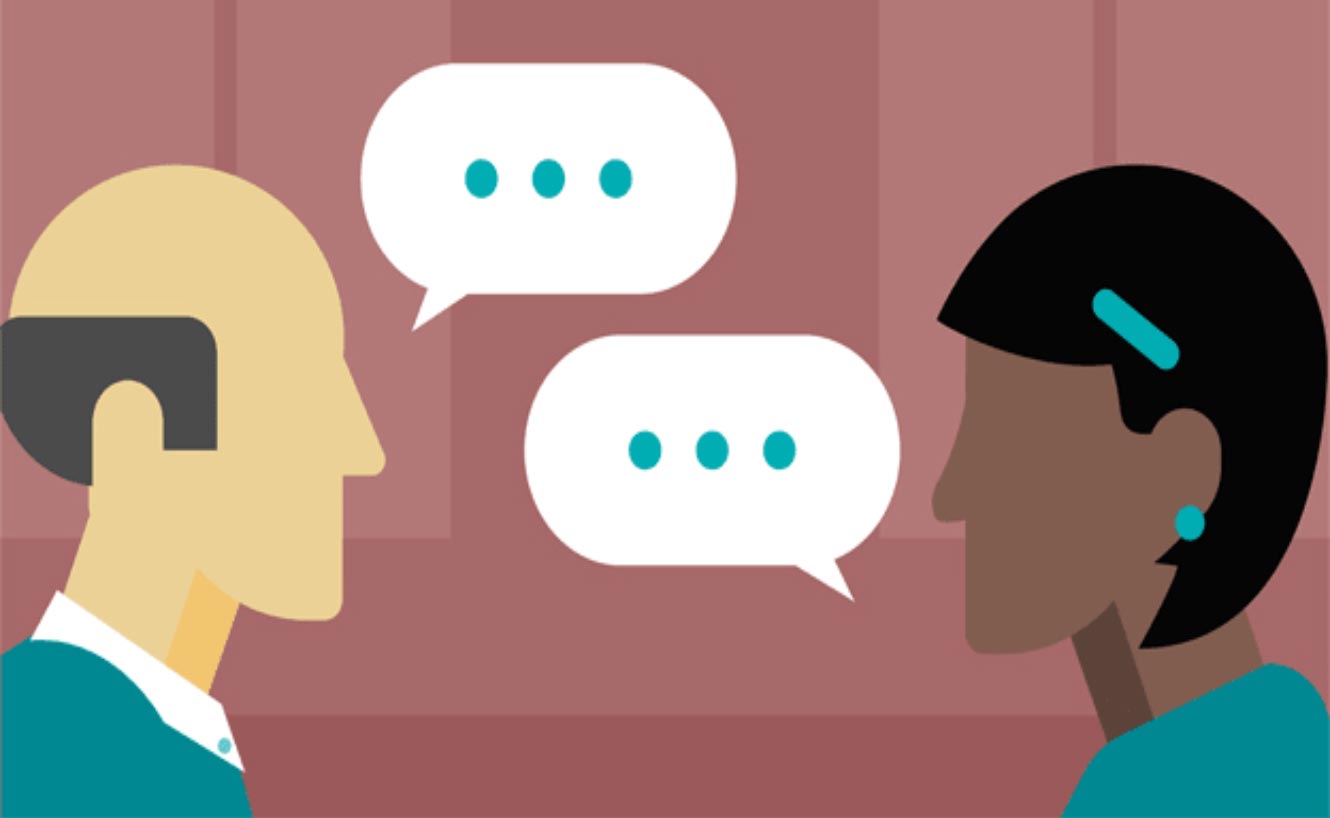 "I am so hopeful and excited about what we can achieve together."
"Defining the goals and networking with people with common needs was valuable."
"The Interaction with colleagues was perfect."
"I learned information, such as the high ratio of counselors to students, that changed my mind on several issues."
"Loved the "Peeling the Onion" process for discovering gaps and needs!"
"Making contact with various partners is useful."
"Enjoyed the multi-level collaboration."
"Developing a ready workforce today is much more complicated than I ever imagined."
Opportunities to Facilitate Rural Collaborative Coalitions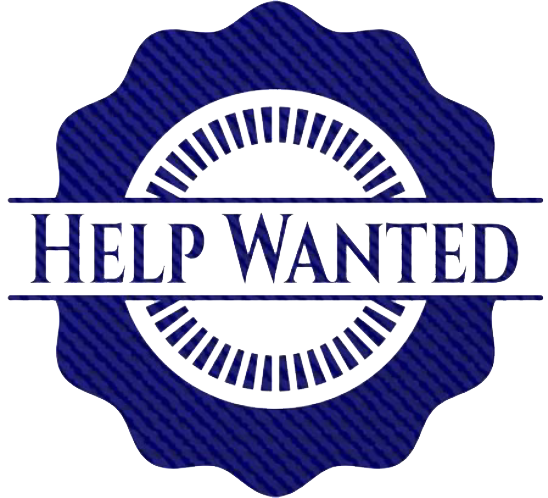 Professionals across Georgia with backgrounds in education, industry, the military, non-profits, government, professional associations, post-secondary, and community organizations are invited to apply to earn the Certified Performance Facilitator certification through the CPIF Learning & Performance Journey and leverage opportunities to guide Rural Collaborative Coalitions in Georgia and across the nation.
Certified Performance Improvement Facilitators™ also add value to their employers or organizations working in and between groups, divisions, partners, and supply chain members. CPIF™ share a common commitment to providing "neutral facilitation " using a proven set of processes, practices, and tools for collaborative improvement and innovation:
• Neutral – impartial; unbiased; not in support of specific solutions or points of view; not on one side or another of issues but committed to shared success for all.
• Facilitate – To make easy or to help bring forward an action, process, etc.